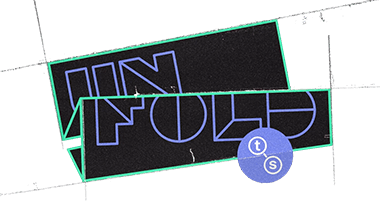 TeenStreet Conference 2022 – Individual Sign up
This is PART 2 of 2 for Registration. Once the payment is complete, you will receive an e-receipt and we will be in contact by email. Looking forward to seeing you in June!
IMPORTANT – Enter the Participant name that this registration payment is for in the Comment Box below.